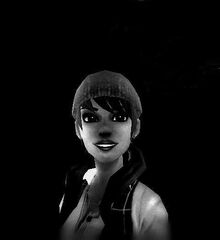 Jaydawayda's page.....
I don't know if you guys have seen me but i had a lot of friends on Free realms. I My best friends Starburst, Snowflake, and others. I wish free realms would come back but i doubt it. Life was Good on free realms, It was 2nd life. I now play Moviestarplanett now and its fun but not the same. My name is Jaydawayda on there but there is drama on moviestarplantet. There was never any drama on free realms because everyone treated each other right without judging.
I miss Free Realms.....
Hopefully it comes back! xD
Community content is available under
CC-BY-SA
unless otherwise noted.